Episode 19: Thick As Thieves
Lucious moderates a sit down between Victor and D'Antoni. It doesn't go well but Lucious won't allow D'Antoni transgressions to stand. The heat from the FBI can be felt and there is the fact that someone could have betrayed them. Victor doesn't seem to bothered though there is information he seeks. Even with all of this deception Gloria and Jacob can't seem to keep their eyes off each other and that seems dangerous.
Forbidden Love…
Its 2008 and America has just learned that the largest banks in the world are about to fail. Tensions are high. They have to go to the American people and tell them the truth. If they don't bail out the largest of banking institutions the country will be bankrupt. A recession or even a depression is imminent.
The FBI is on the case to investigate who among these banks has committed fraud. They are following the money to its source and in those findings crimes are coming to light.In all this chaos to lovers discover each other. They are part of this banking world. And their affair is a threat to not only themselves but to possibly everyone connected to them.
To Spoil A Love is a Cabal Ink Podcast written and performed by Jermaine Williams.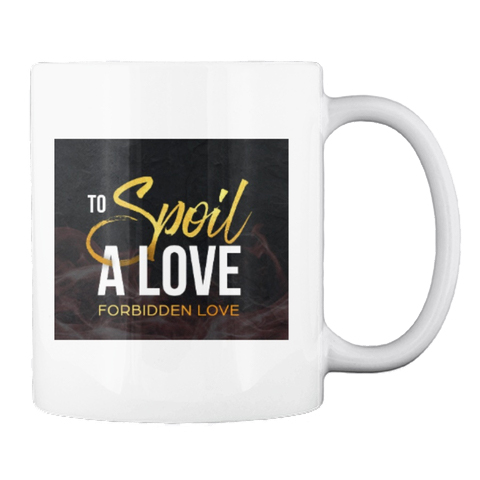 Provide your support here!
Cabal Ink enjoys making its podcast entertainment for free. You can provide your support by visiting our online store or sharing our episodes with others. We would like to expand our content so your support is appreciated.